About Us
Hello n Compliments of the Season, Let's start at the beginning as always.
My forays in to Magic started very early in life. Birthday parties, small community gatherings and family functions helped me gain confidence to present my art. I also did odd jobs to support myself.
Gradually I became a regular on the magic show circuit and people started appreciating my sleight of hand and prestidigitation. Coins and cards obeyed my command so to say. I could work miracles in the spectators hands.
I kept practicing my skills and honing them. Gradually I entered the field of Corporate entertainment and started entertaining small and big crowds. I did tricks that seemed out of the world, right under their noses. I still enjoy performing at such close quarters.
In between I went to Bahrain,Dubai and other Gulf countries where I performed regularly for 2 years every day of the week. This helped me perfect my skills to a very high professional level. Visits to Bangkok, Mauritius, China also happened meanwhile to entertain the audiences magically. Not many Indian magicians get this opportunity.
I am associated with many Magic clubs and societies in India. There are numerous conferences and conventions of Magicians held every year, across the country. I have the proud privilege of having been adjudged as the best close up magic performer at various competitions.
I also feel proud to put on record that I was the President elect of one of the oldest magical societies in India, namely the Society of Indian Magicians.
With the advent of technology I was affected too and started exploring the possibilities of mixing technology and magic. It was very difficult. Like all startups I had teething problems. Soft ware issues. Compatibility. Versions and upgrades etc.
I kept working, nevertheless and in was determined to add that angle to my magical profile. I slowly and steadily and also gradually developed my act... A digital magic act where I am the magical interface between my iPad and the audiences. I am proud to say I am one of the pioneers of digital magic in India. I am called a digital illusionist.
This digital magic opened up a whole new arena for me. Weddings, Social and Community gatherings, Corporate conferences, Product launches, interactive sessions etc keep me busy.
There's no shortage of work but there's always a new challenge to present something new and different and also digital at every event. This keeps me creatively engaged.
Our Services
My Top of the CampaignsView all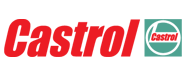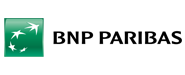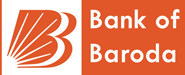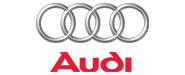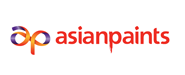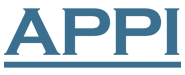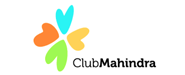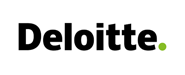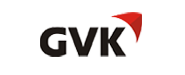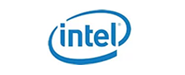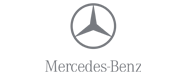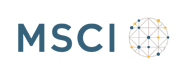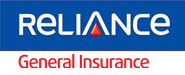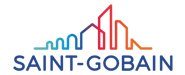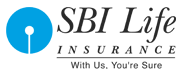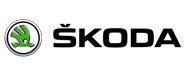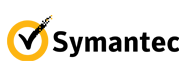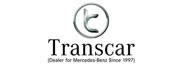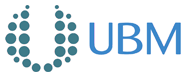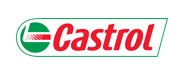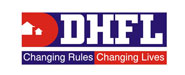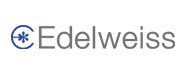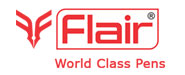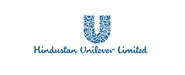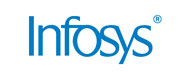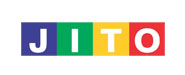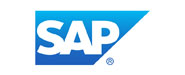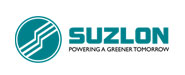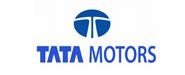 Enquiry Now