Faq's
Take us through your journey as as a magician?

Answer :-

My forays into the mystical world of magic started very early in life. I started out on a very small scale, with birthday parties, small community gatherings, and family functions that helped me gain confidence to present my art.

Gradually, I became a regular on the magic show circuit and people started appreciating my sleight of hand and prestidigitation. Coins and cards obeyed my command so to say. I could work miracles in the spectators hands!

How did you enter the world of corporate entertainment and what kept you going?

Answer :-

It was a gradual journey and as I tried more acts, I kept practicing my skills and honing them. As my tricks matured, I entered the field of Corporate entertainment and started entertaining small and big crowds. Since I could easily handle a wide variety of audience, it became extremely interesting to take on more shows. I did tricks that seemed out of the world, right under their noses. I enjoy performing at such close quarters.

How do you hone your acts and ensure you stay updated?

Answer :-

Once confident of my skills and after entertaining a wide variety of corporate audiences, I went abroad to woo the international crowd. I went to Bahrain, Dubai, and other Gulf countries where I performed regularly for two years. This helped me perfect my skills to a very high professional level. Visits to Bangkok, Mauritius, China also happened meanwhile and helped me reach a wider international base and to entertain the audiences magically. Not many Indian magicians get this opportunity. This has helped me weave my magic even more realistically and infuse many new international elements in my act.

As a corporate performer, what has been your moment of pride?

Answer :-

I am associated with many Magic Clubs and Magic Socieities ocieties in India. There are numerous conferences and conventions of Magicians held every year, across the country. I have the proud privilege of having been adjudged as the best close up magic performer at various competitions!

I also feel proud to put on record that I was the President elect of one of the oldest magical societies in India, namely the Society of Indian Magicians.

Technology and magic - do the two go hand in hand?

Answer :-

Technology has seeped into every aspect of life and it is the same with magic too. Initially, it was a huge challenge for me, mixing technology and magic. I had multiple teething issues. There were challenges to overcome and with technology in magic, you are reliant on a third-party - where things are at times out of your control. It is extremey difficult but mastering it has been one of my biggest achievements to date!

How has being a digital illusionist leveraged your act?

Answer :-

Digital magic opened up a whole new arena for me. Weddings, social and community gatherings, corporate conferences, product launches, interactive sessions, and more keep me busy. I am now trying newer tricks and experimenting even more. It helps me engage with a more technologically sound audience and their surprise on seeing me achieve the unachievable is satisfying.

What are the challenges you see cropping up in the future?

Answer :-

I'm a magician but I'm no astrologer! I cannot predict the future but I can make sure that I anticipate it and keep myself prepared accordingly. Just like the present, the future I expect will see me engaged with work but with a new challenge presenting itself. I am geared up to present something new and different and also digital at every event. This keeps me creatively engaged. Apart from that, I am taking it one trick at a time!
Our Services
My Top of the CampaignsView all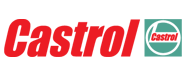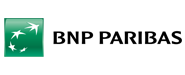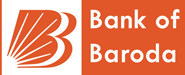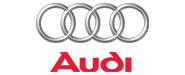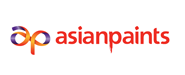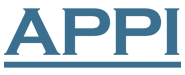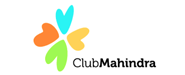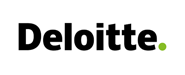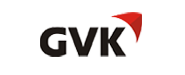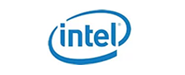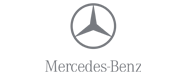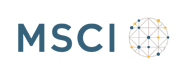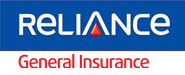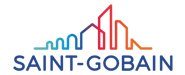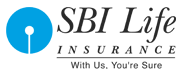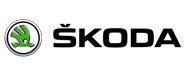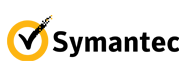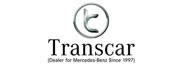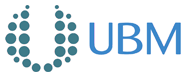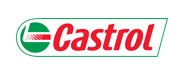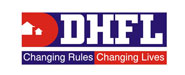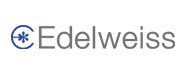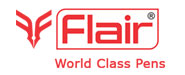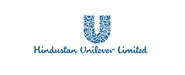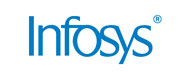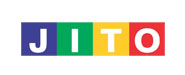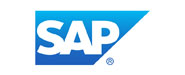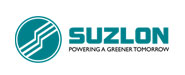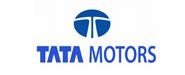 Enquiry Now